Don't Settle for less, Seal's the best!
Call us Today, and we'll make sure you and your family are breathing the quality air you deserve.
Serving Moncton, Dieppe and surrounding areas.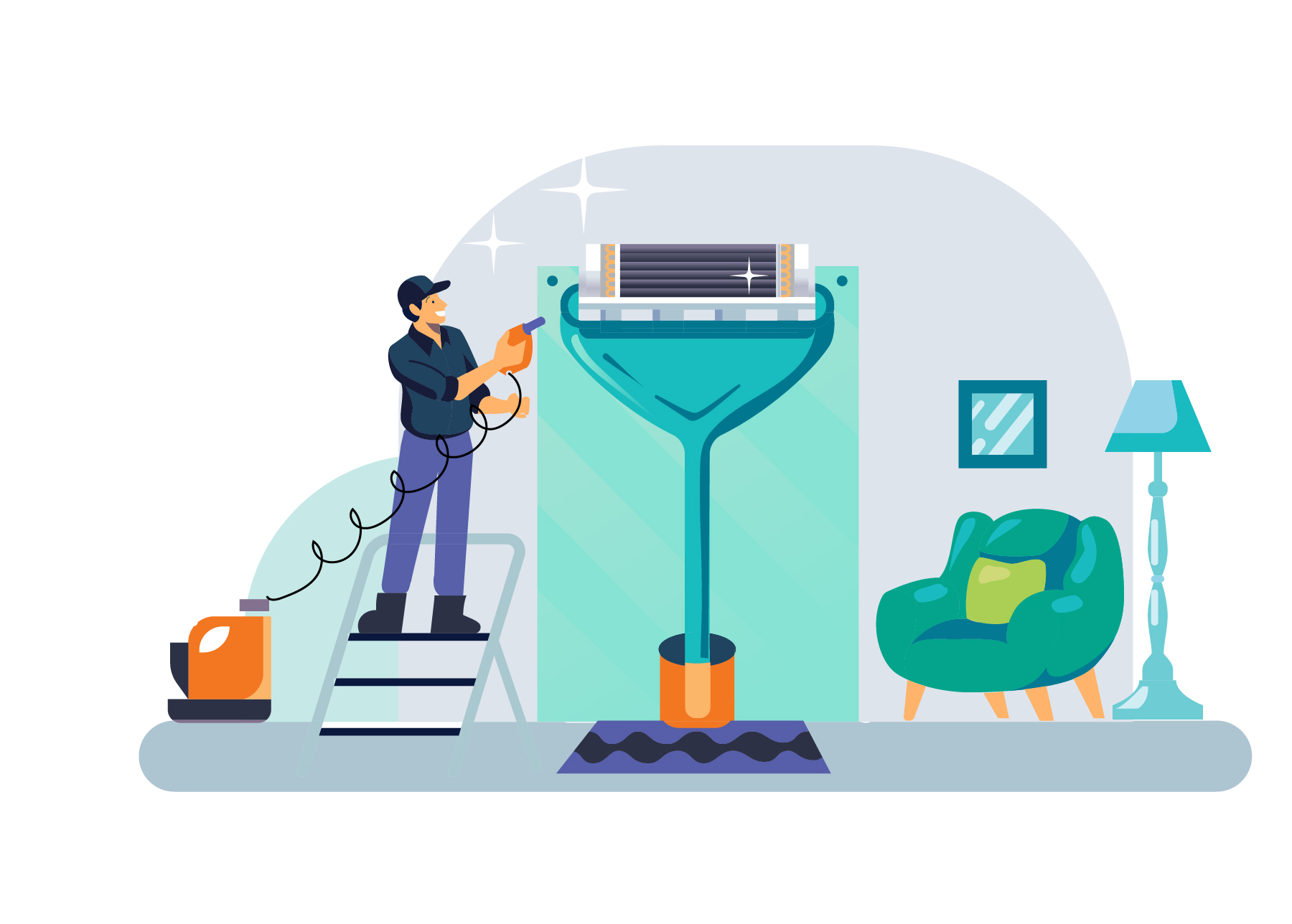 By Booking with SEAL's, you can be sure that the job will be done right. Having completed over 10000 cleanings to date, we've been able to perfect our cleaning process to satisfy all of your deep cleaning needs.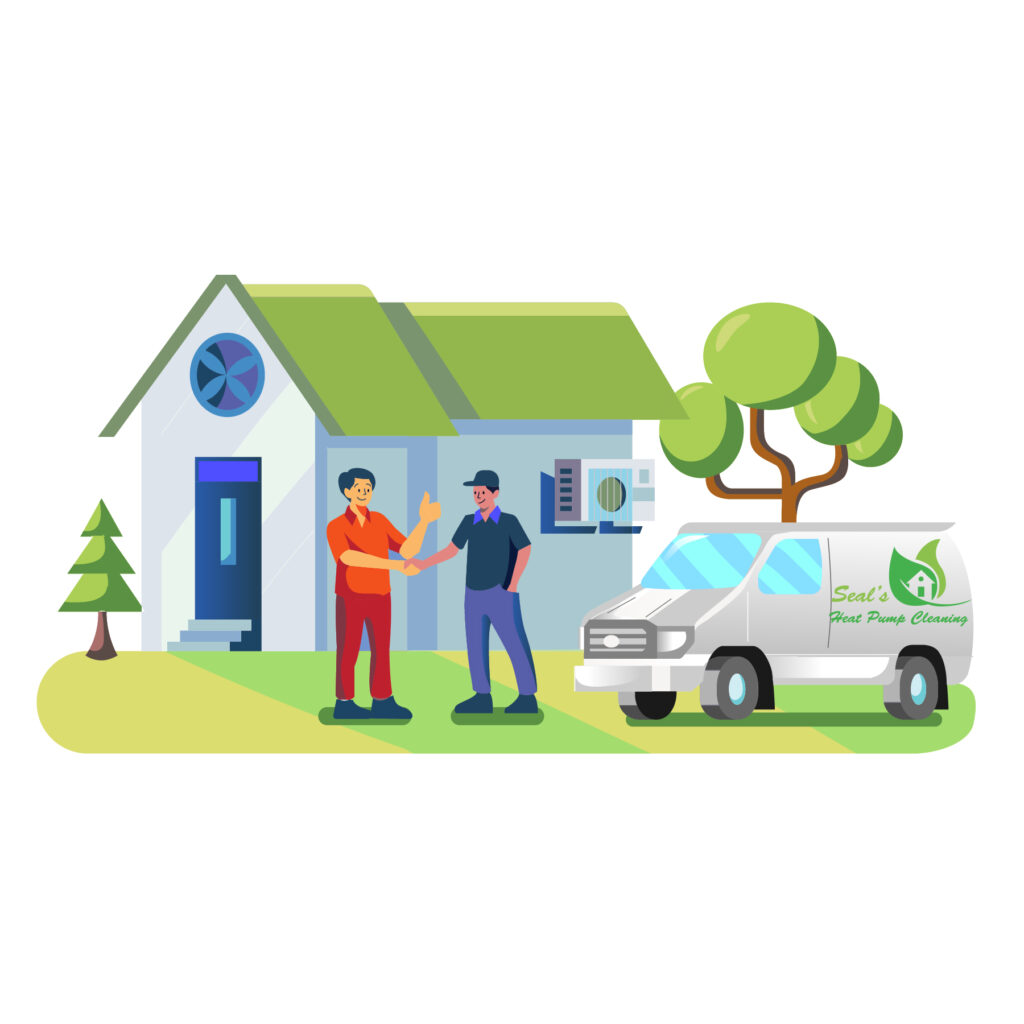 What are you waiting for?
Request an appointment Today!
Many people are switching to ductless mini split systems because of their ease of installation, and easy repairs. However, over time, dust and debris can buildup on the system's coils, causing it to be less efficient. It is recommended that these systems be cleaned every two years, similar to a standard air conditioning system. Our premium mini split deep cleaning includes the Cleaning of the plastic parts, filters, coils, internal components, and the disposal of all its waste. Starting at 149.99 + tax.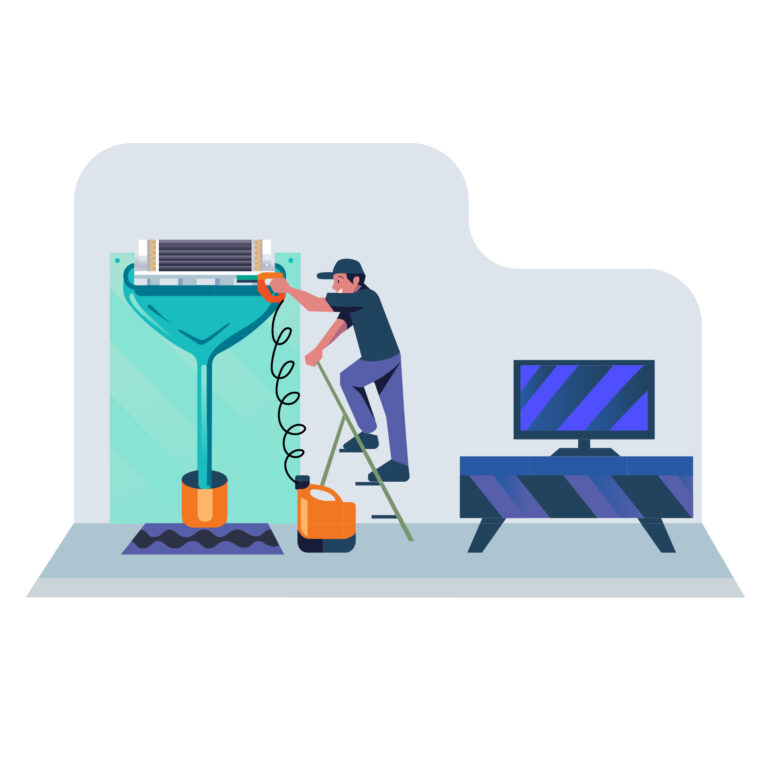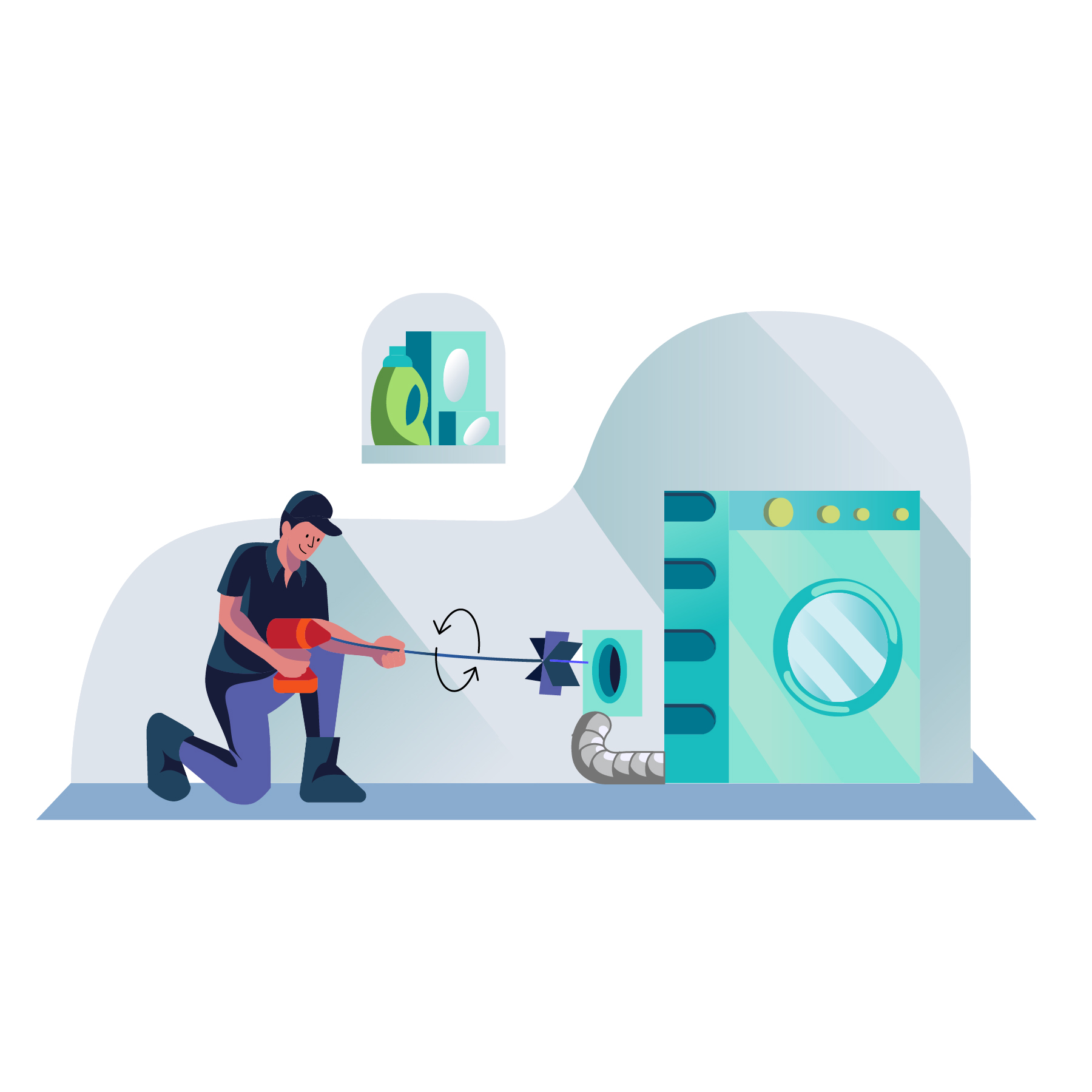 Dryer vents are a crucial part of any modern home. Their function is to allow hot humid air from a clothes dryer to escape. Like a chimney, it performs the tough task of bringing hot gases, and debris outside your home. To ensure proper function and safety, it's recommended they be cleaned at least once per year. Our premium Dryer vent cleaning includes the full cleaning of your Dryer Vent (up to 15'), as well as the disposal of all its waste. Add it with any of our Mini Split Deep Cleaning service and get it for $109.99 + tax. (SAVE $20.00)
Every day, the air in your home is recirculated through its air duct system. As time passes by, dust, dirt, and debris start to build up in the Air-exchangers core. This accumulation will make your Air-Exchanger less efficient. Our premium HRV/ERV cleaning service includes the cleaning of the unit, filters, and core. We also inspect the condensate line, as well as the outside hoods, to make sure everything is working as it should. Please note that this service does not include the cleaning of the ducts throughout the house. Add it with any of our Mini Split Deep Cleaning service and get it for $89.99 + tax. (SAVE $20.00)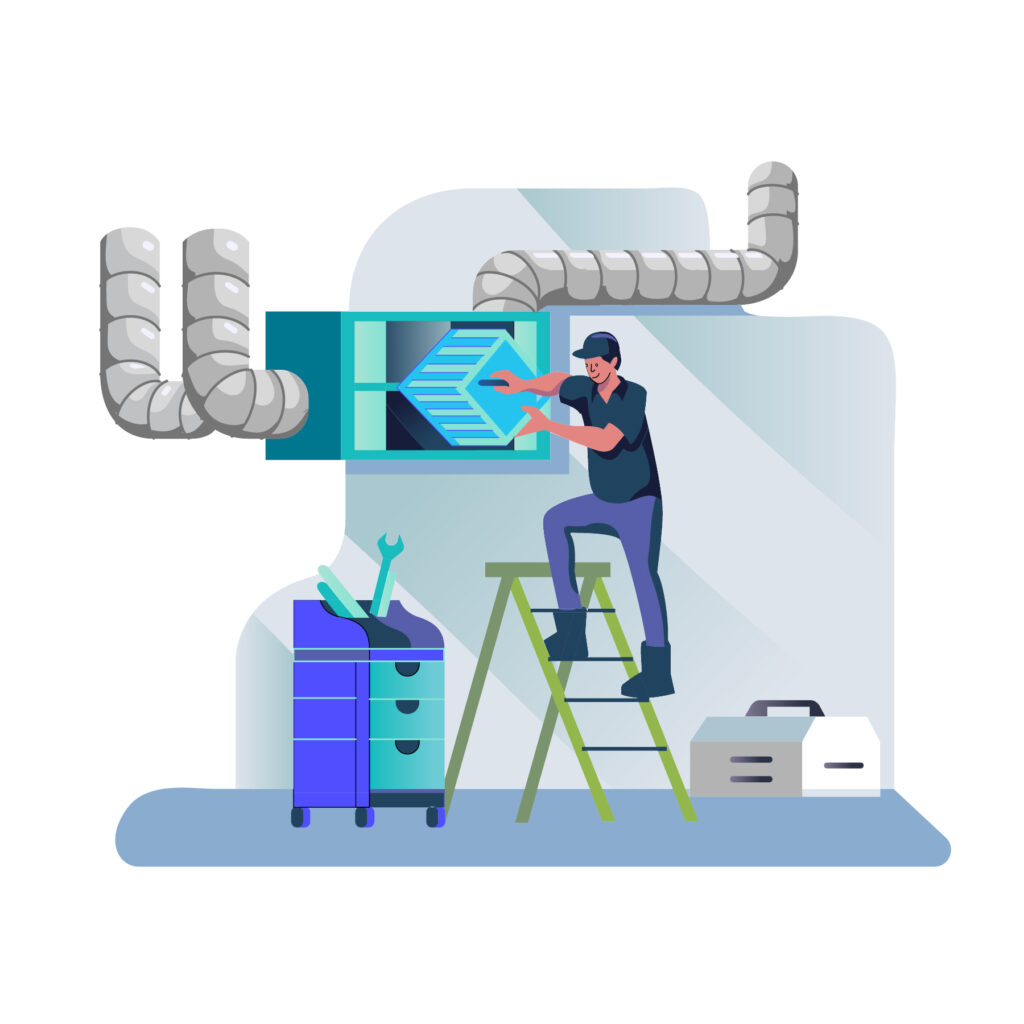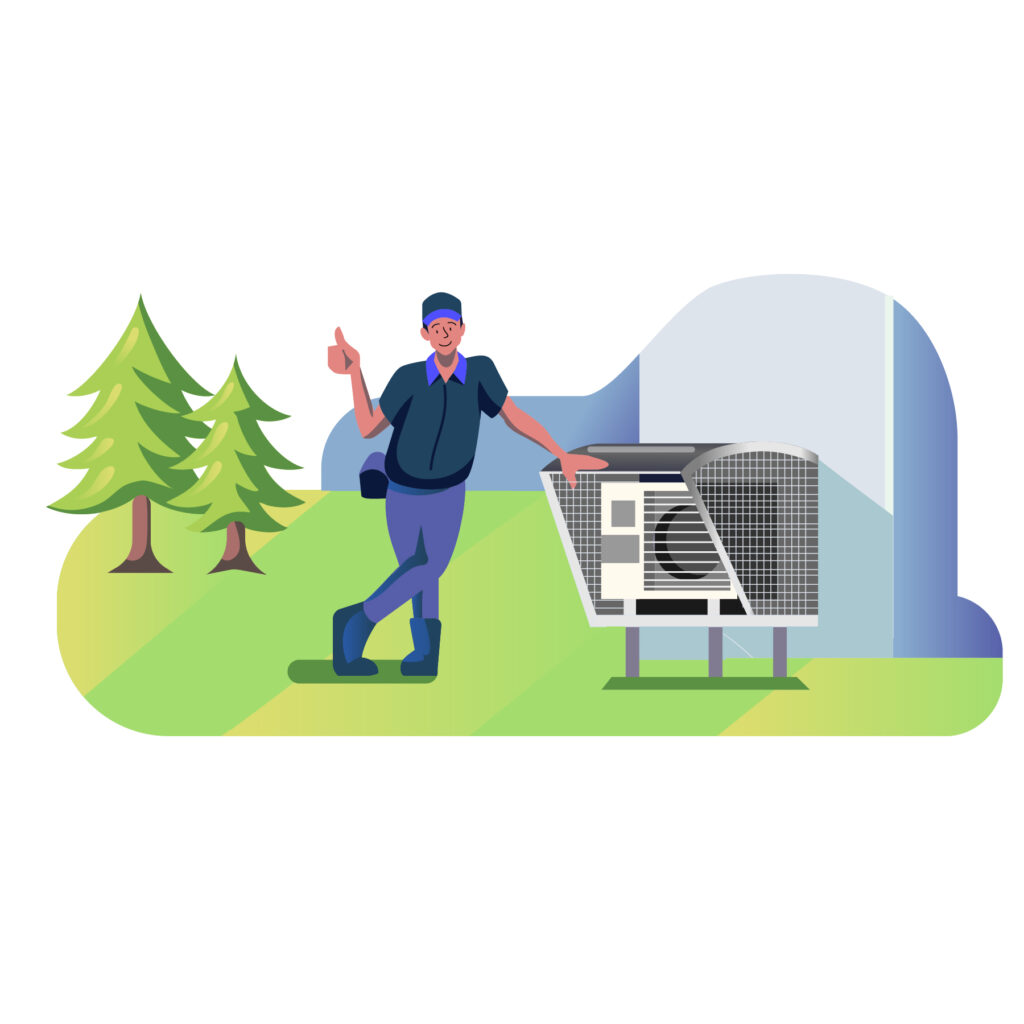 Our premium mini split covers are locally built, and engineered using only the highest quality grade materials, to help withstand canada's harshest environments. Starting at 499.99 + tax.
REVIEWS FROM OUR
CLIENTS
We appreciate our customers
We would Be Happy To Assist You
Please enter your information, and we'll get back to you as soon as we can.
Have any Questions? Get in touch!